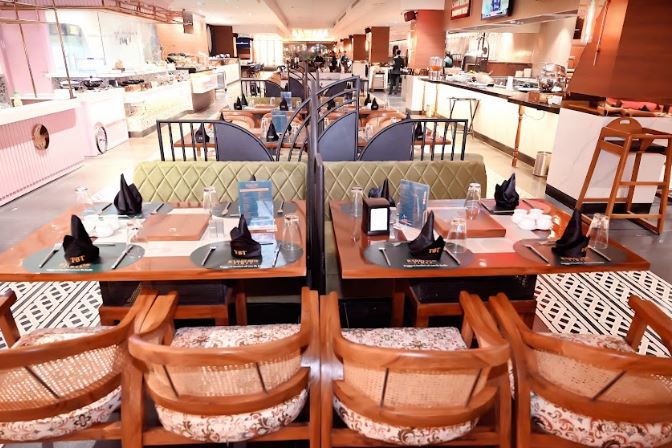 The perfect amalgamation of food & ambience is what makes this place different from the others.
We had the buffet or unlimited food at one of the best and biggest buffet in north india, The barbeque Times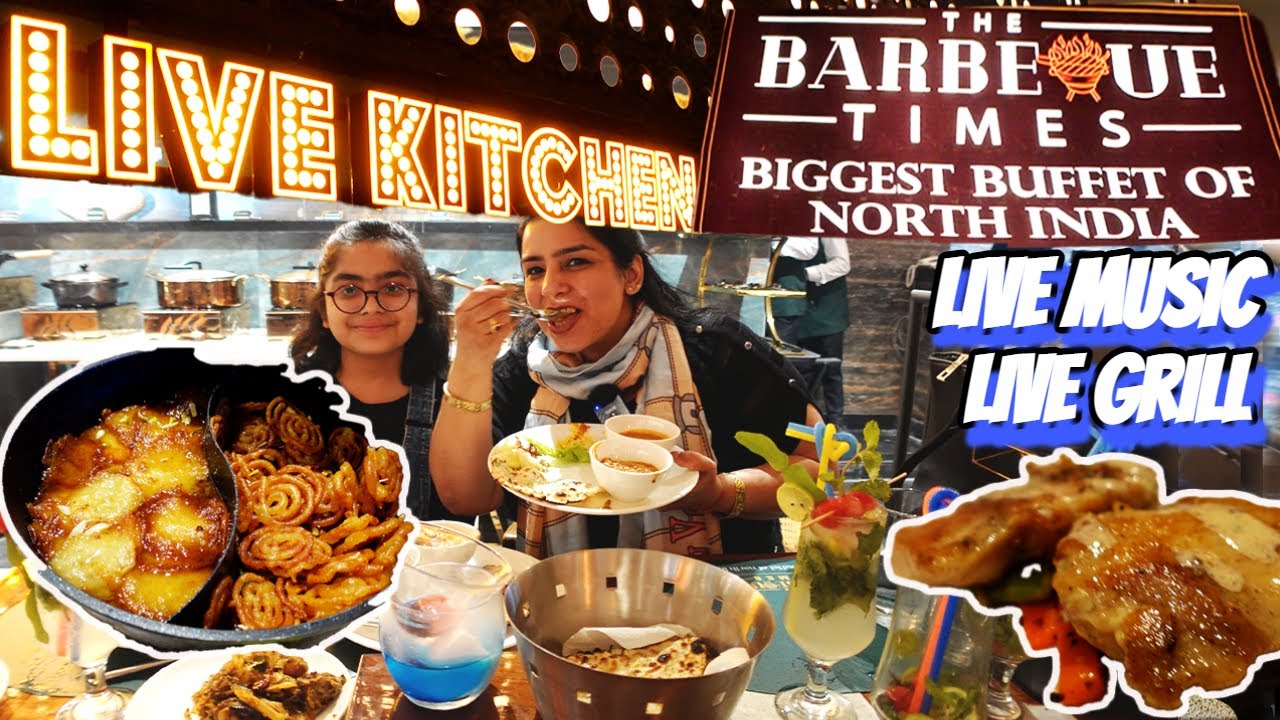 Find full details of The Barbeque Times which is now open in Gurugram and is the BIGGEST Buffet of North India with live food stations, live music ,live grill and UNLIMITED FOOD and is one of the best barbeque in delhi ncr.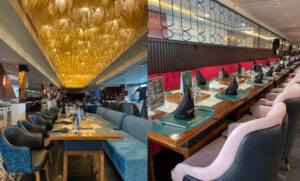 Calling all Barbeque fans out there, UNITE! The Barbeque Times Is Here.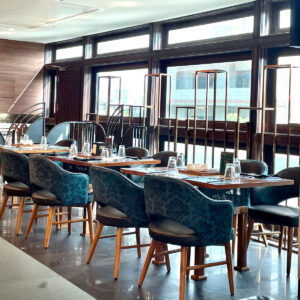 Best Buffets, Buffet restaurants in Gurgaon
Best BBQ Joints in Gurgaon
We taste the Gurgaon city's hottest places to eat out! Here are Gurgaon's 8 best barbecue restaurants, ranked.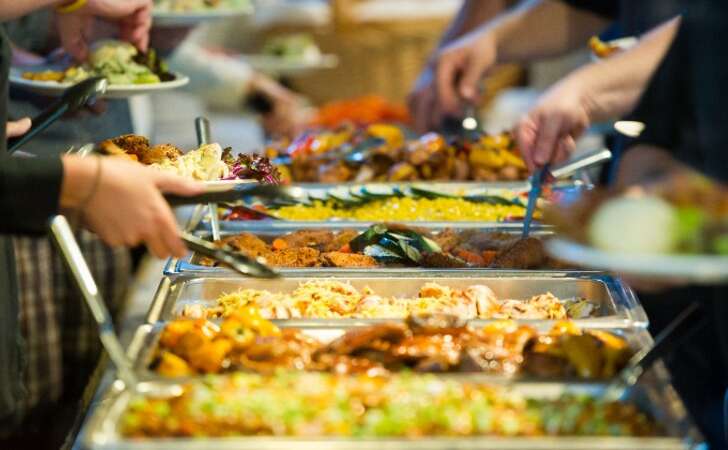 Did You Know This Place In G-Town Offers An Unlimited Buffet With 150+ Dishes Under Rs. 700?
Dil se Foodie
Bigget Buffet in Delhi NCR